A successful marketing communications program gives your target market a good understanding of how your products and services can help them achieve their goals. It involves creating a set of initiatives that can be used to deliver a clear and consistent message.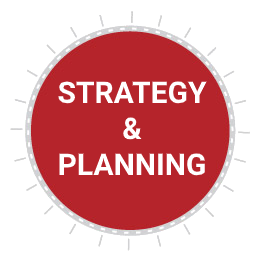 A sustainable, measurable B2B marketing communications strategy is critical to the success of your organization.
We work with each client to create a detailed, customized communications program designed to reach their specific objectives. Then, we develop a budget to develop the tactics required to effectively implement the program. 
We have the resources available to do the implementation ourselves or we can work with your vendors and consultants if you already have established relationships that you want to maintain. 
Branding is important because it identifies your products and/or services as distinct from those of other organizations in your space.
Not only is it what makes a memorable impression on your customers, but it allows them to know what to expect from your company. 
Whether you need a new brand from scratch or just need a brand refresh, we have the expertise you need to ensure that your brand reflects your message and your unique sales proposition.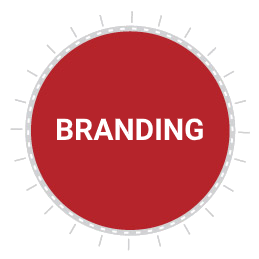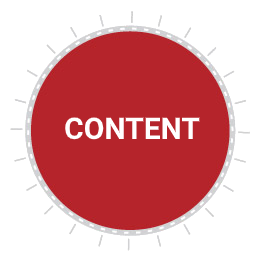 We'll help you provide relevant and useful information to your audience, in a variety of formats, designed to help them solve their issues. 
Communicate your message and your unique sales proposition, we'll use a strategic marketing approach to create valuable, relevant and consistent content designed to engage your audience and to drive results.
Well-written and designed collateral materials should help your sales team move prospective buyers through the entire sales process by helping them elucidate your value proposition in a consistent manner.
The importance of sales collateral is on the rise. In today's fast-paced communications environment, buyers' attention spans continue to grow shorter, so providing potential buyers with collateral that is succinct, well-designed and offers genuine insight increases the possibility of closing a deal.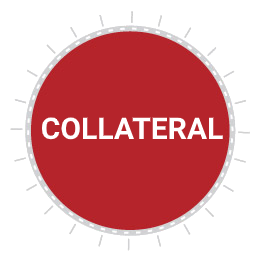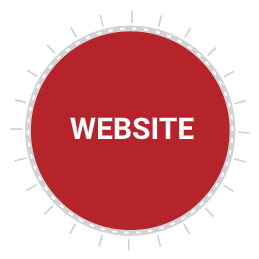 Whether you have an existing website or want to create a new one, Compass can help you with the design and content of your website.
Your website reflects your brand, lets the marketplace know who are and is often the first contact you have with a prospect, so it is a very critical component of your marketing program.  We don't provide Webhosting or SEO but we work with experts who do that are cost-effective and have flexible products, so your site can be designed to meet your specific needs.
Find the best media for your message.
Whether your ads are being developed to promote your brand, generate leads, garner participation in an event, or something else, we'll help you:
Develop the right advertising messaging and design 

Determine the right media and outlets for your message.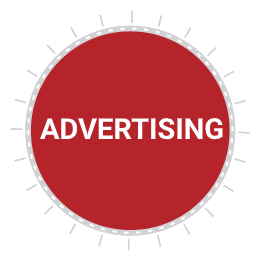 At Compass we have over 25 years of planning and executing corporate events, from large meetings of 1,000 + attendees, to internal meetings, to incentive trips around the globe to managing trade-show participation for any size booth property. We are experts at venue and vendor contract negotiations.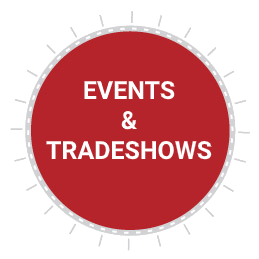 We offer a variety of pricing options for our services that are designed to meet your budget objectives.
We can work on an hourly/project basis. When we do, you just pay for the hours you use. You will be given an estimate in advance and be provided with a progress report that meets your scheduling needs. Contact us to learn more about our services and options.
For clients interested in a more long-term relationship, we offer a retainer agreement. Retainers can be as low as 40 hours/month and can be for as short as 90 days or as long as you need. Clients with retainer agreements pay a lower rate than those with hourly agreements.