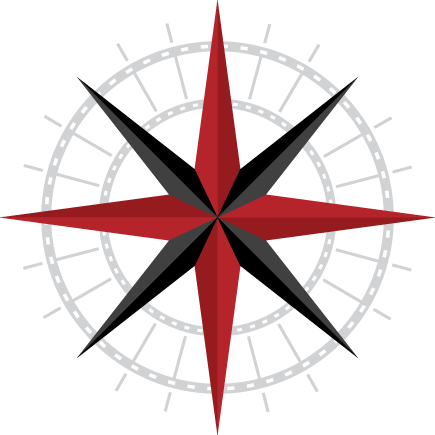 Compass Marketing and Events is a B2B marketing communications company. Established in 1993, we provide outsourced marketing communications and event management services to businesses nationwide.
No matter the size of your company, a clear marketing strategy is needed in order to succeed. We can help you create and implement an optimal marketing communications plan that fits your business and your budget.
We work closely with our clients to help them decide which initiatives work best to help them meet their marketing goals, while staying within their budget. Compass Marketing and Events offers a full-range B2B marketing communications services. A successful marketing communications program gives your target market a good understanding of how your products and services can help them achieve their goals. It involves creating a set of initiatives that can be used to deliver a clear and consistent message to your target audiences. We'll start by either creating a marketing communications plan or evaluating your existing plan. Then, we'll provide an action plan that works with your budget and is designed to help you achieve your marketing objectives. Next, we'll develop an execution plan and get busy implementing your program.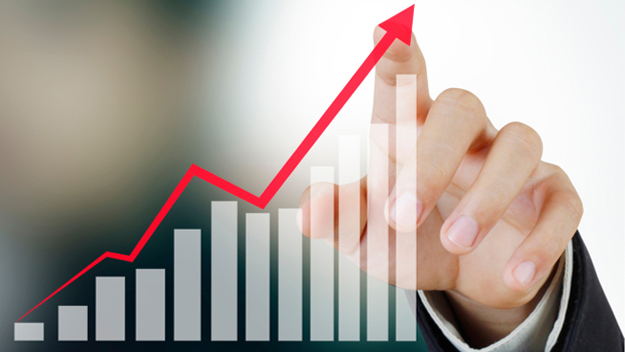 Over 25 years creating successful B2B programs for our clients in:
⦁ Healthcare IT
⦁ Laboratory services
⦁ Accounting
⦁ Supply chain
⦁ Software and systems
⦁ Much more…